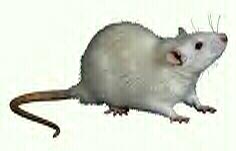 Links
Gromet's Self Bondage Plaza
Gromet's is a wonderful resource for those of us into self bondage. He has an excellent forum.
Soggo
Wonderful, quirky bondage art. I especially like his over-the-top heavy shackles and manacles and his DiDs with an attitude. Also has a Deviant Art page: http://thesoggo.deviantart.com/
The Writings of Leviticus
Peter ran a wonderful story site until his untimely death in a car accident. His friends now run the site in his memory. Peter was an excellent author who encouraged many others, myself included, to write our stories. His site contains a great collection of really good bondage stories. If you haven't read Leviticus, you haven't read bondage.